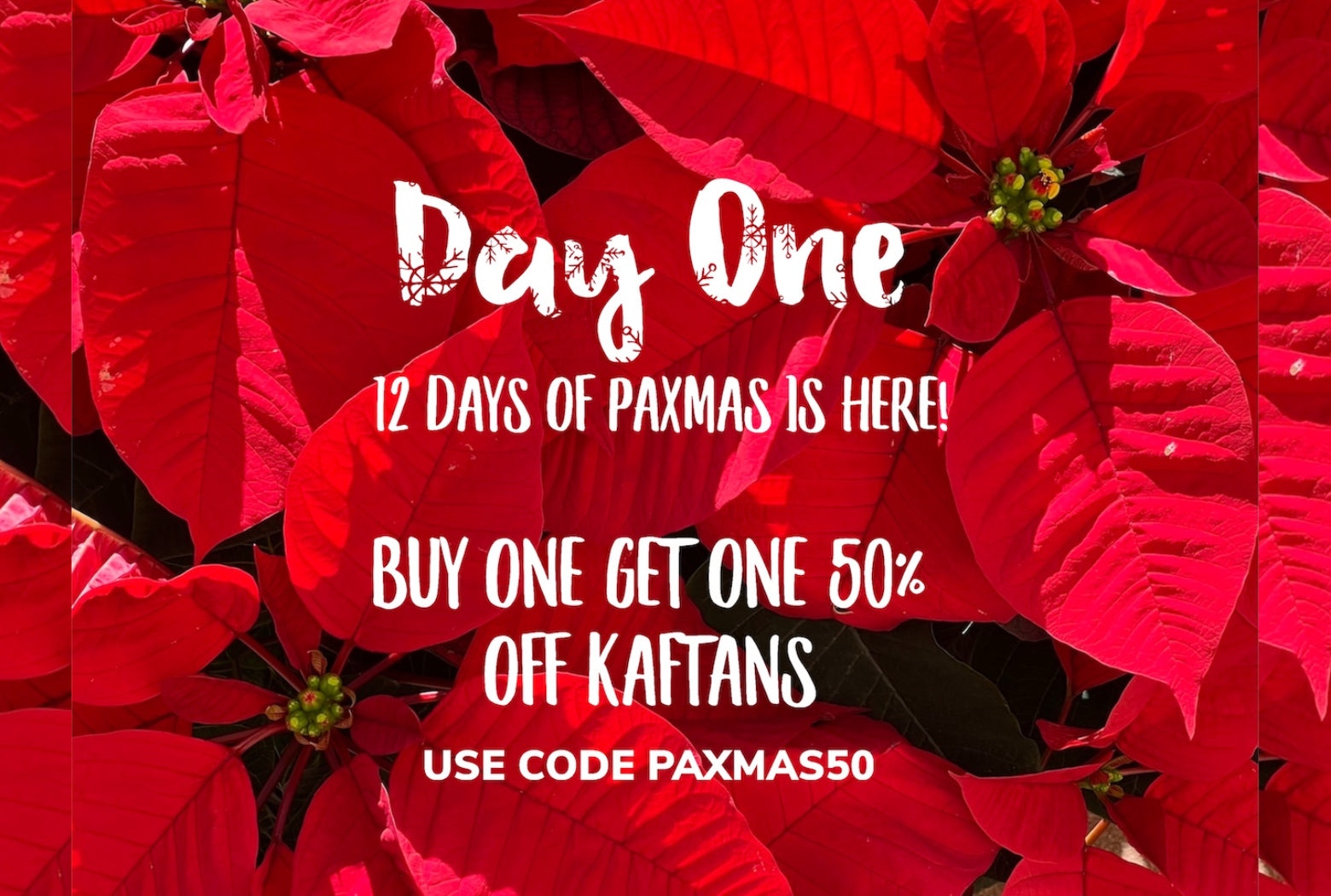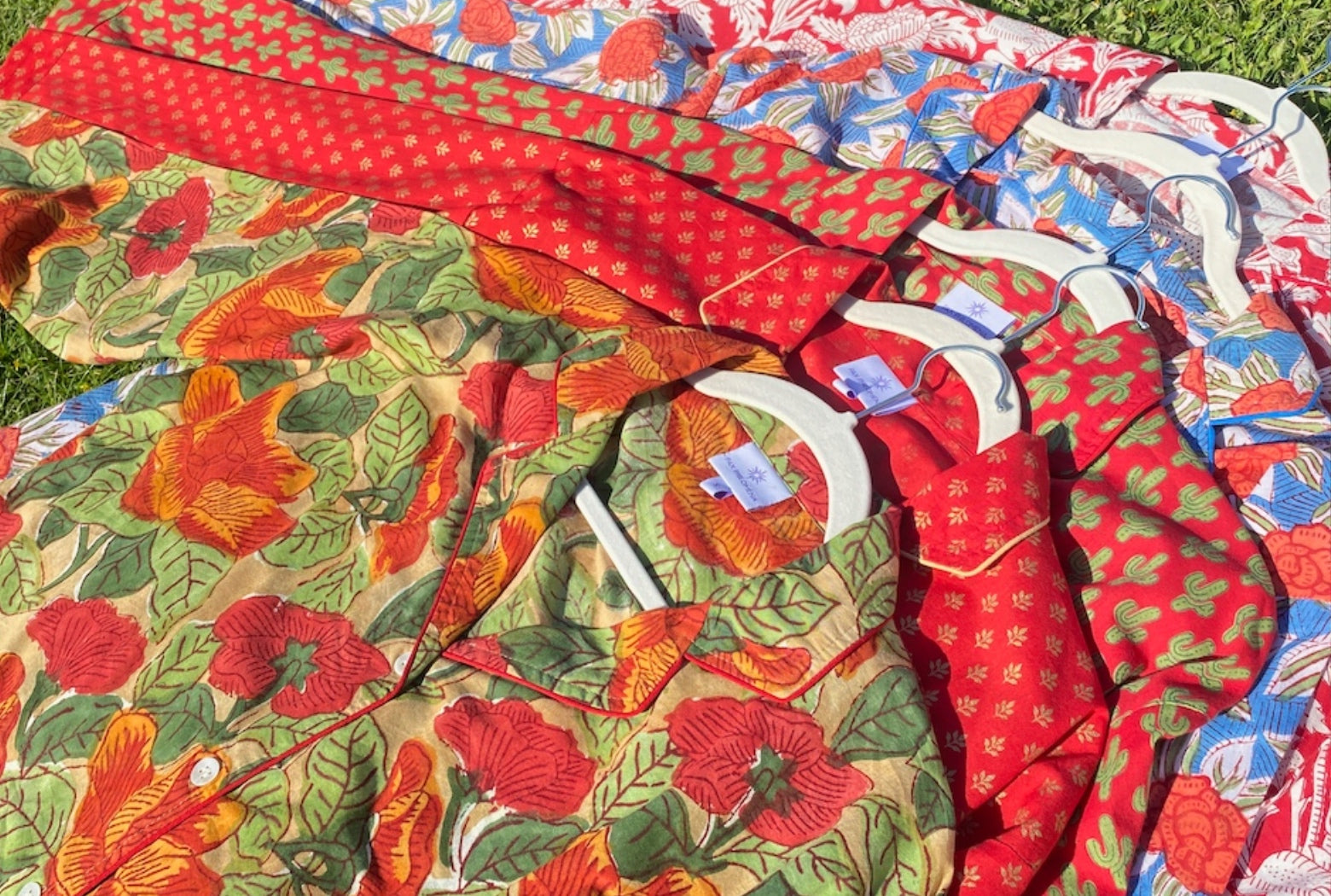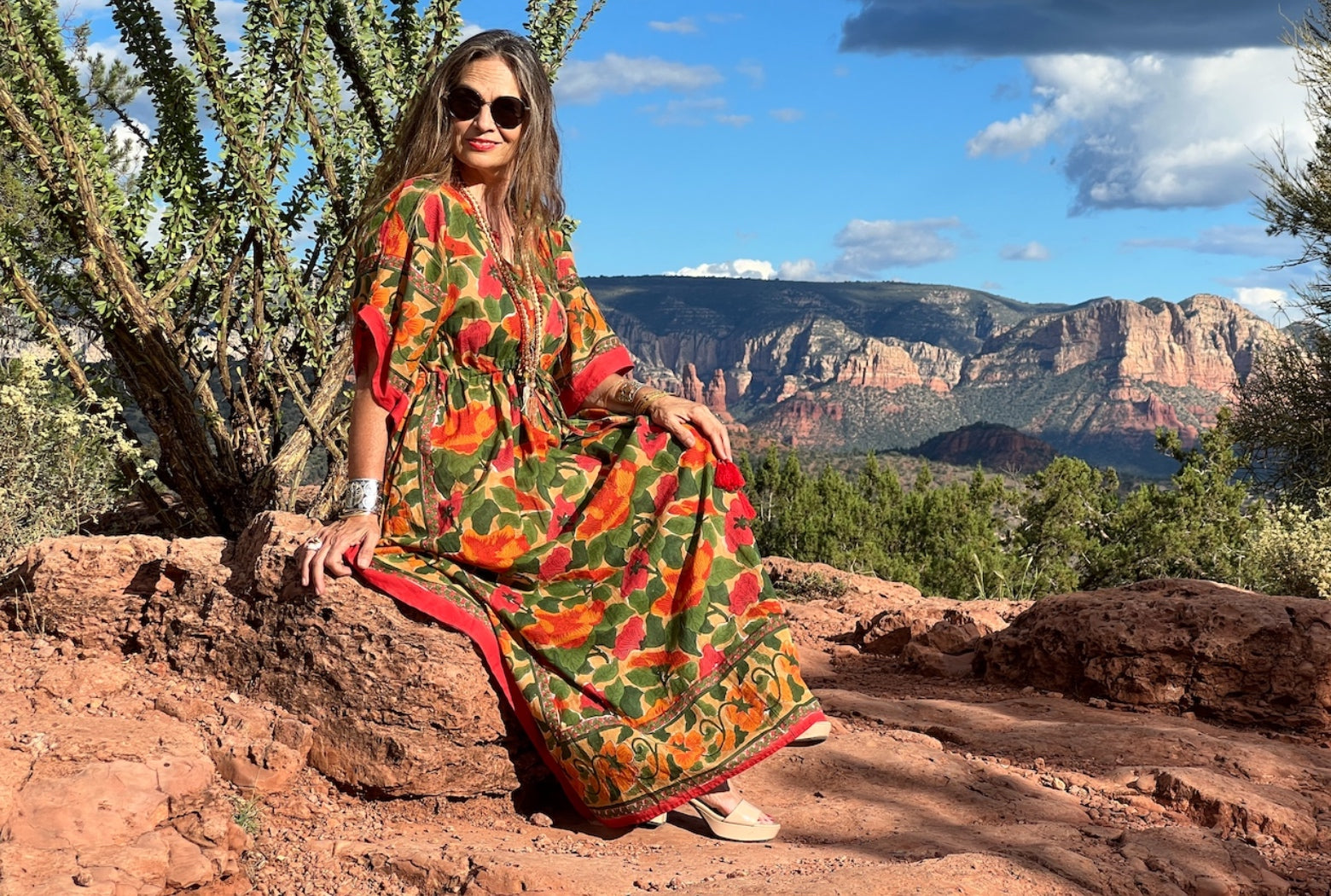 Frida Floral Maxi Kaftan Dress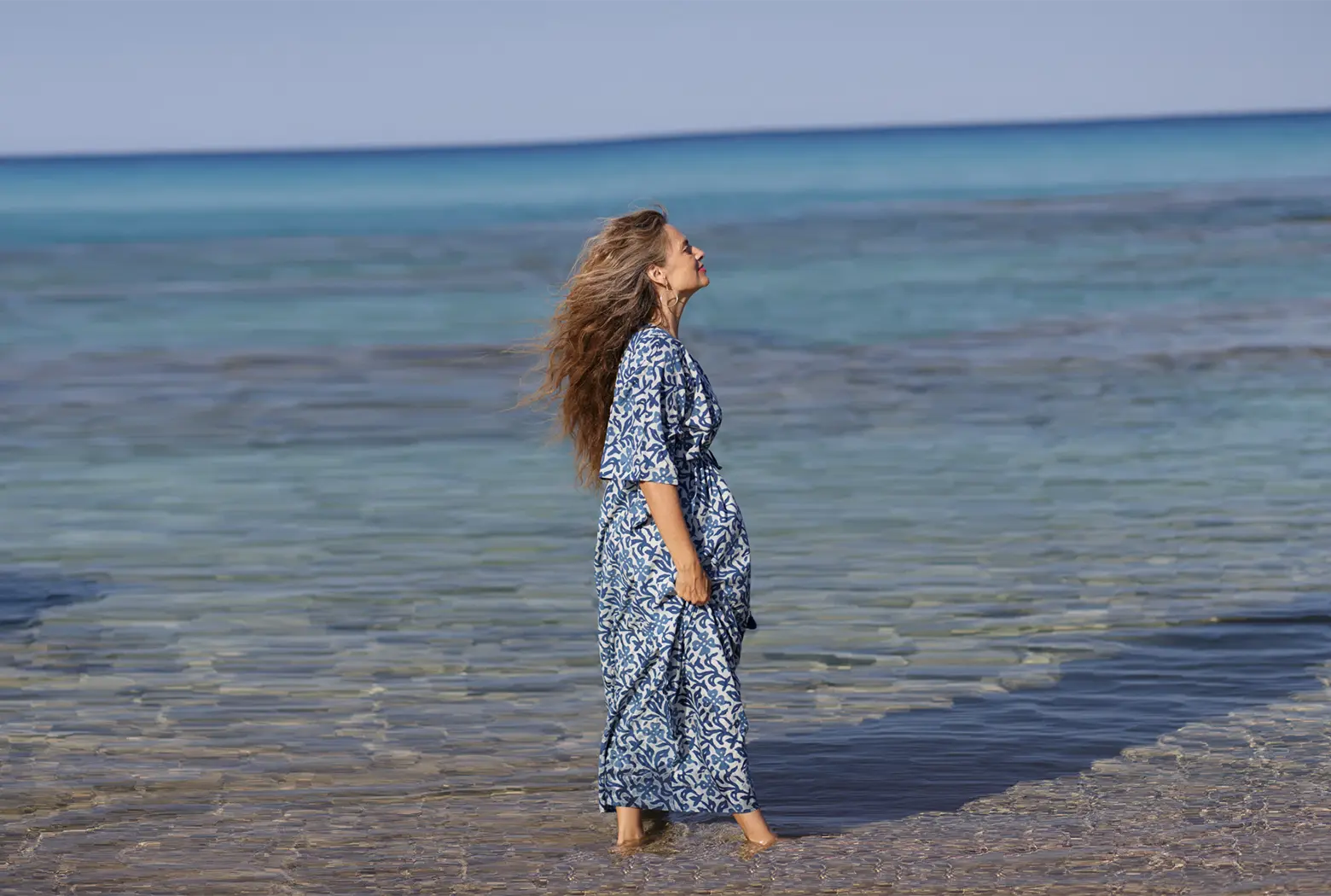 this one size fits all dress makes a great gift!
Our best selling Isadora dress IS ON SALE!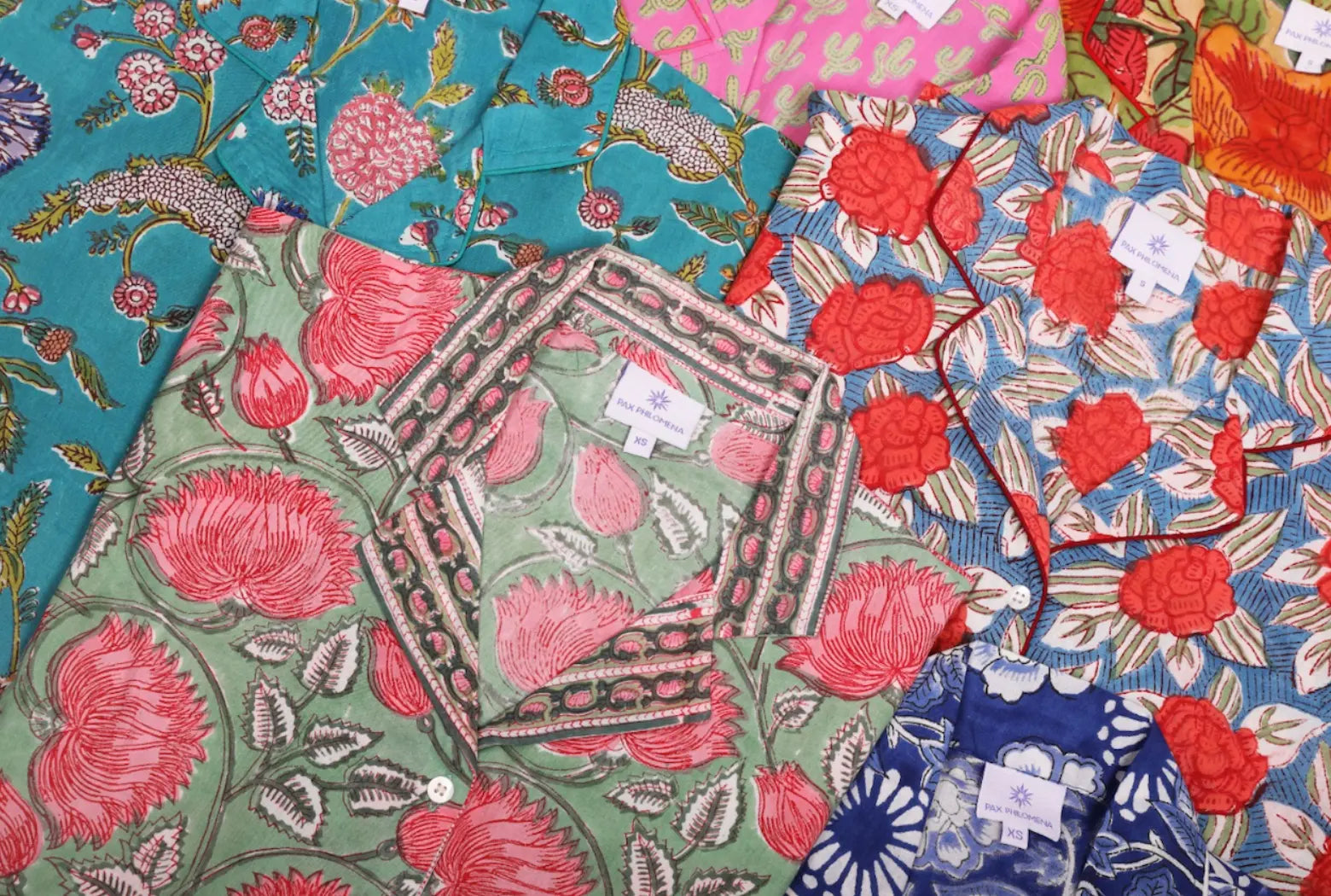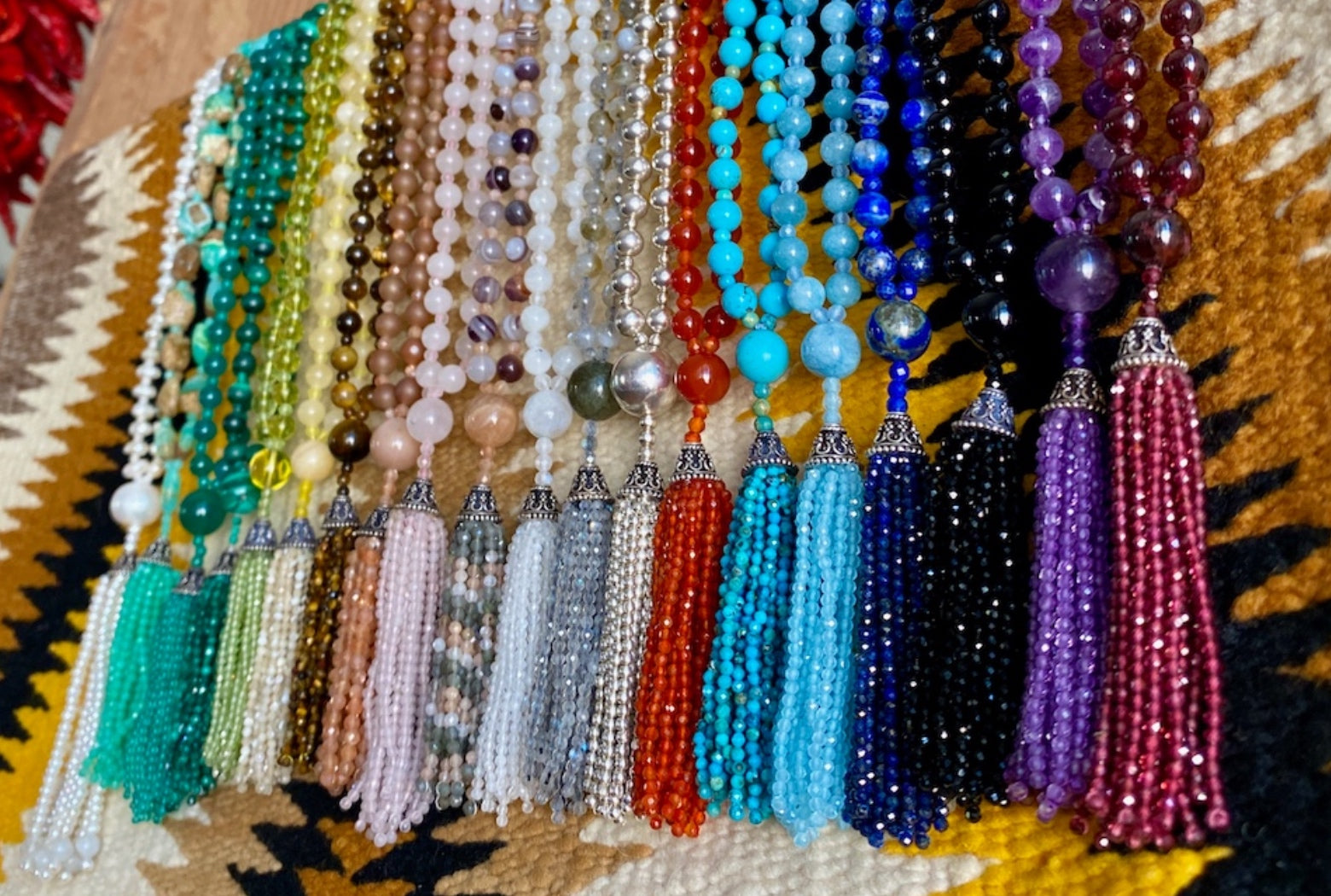 shop the collection
semi precious stone malas
Elevate Your Style
Pax Perfect Suggestions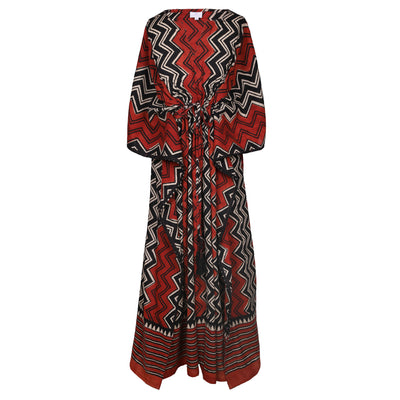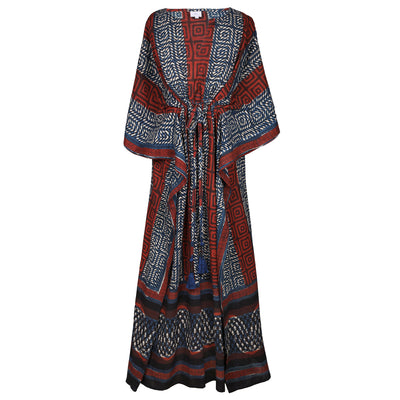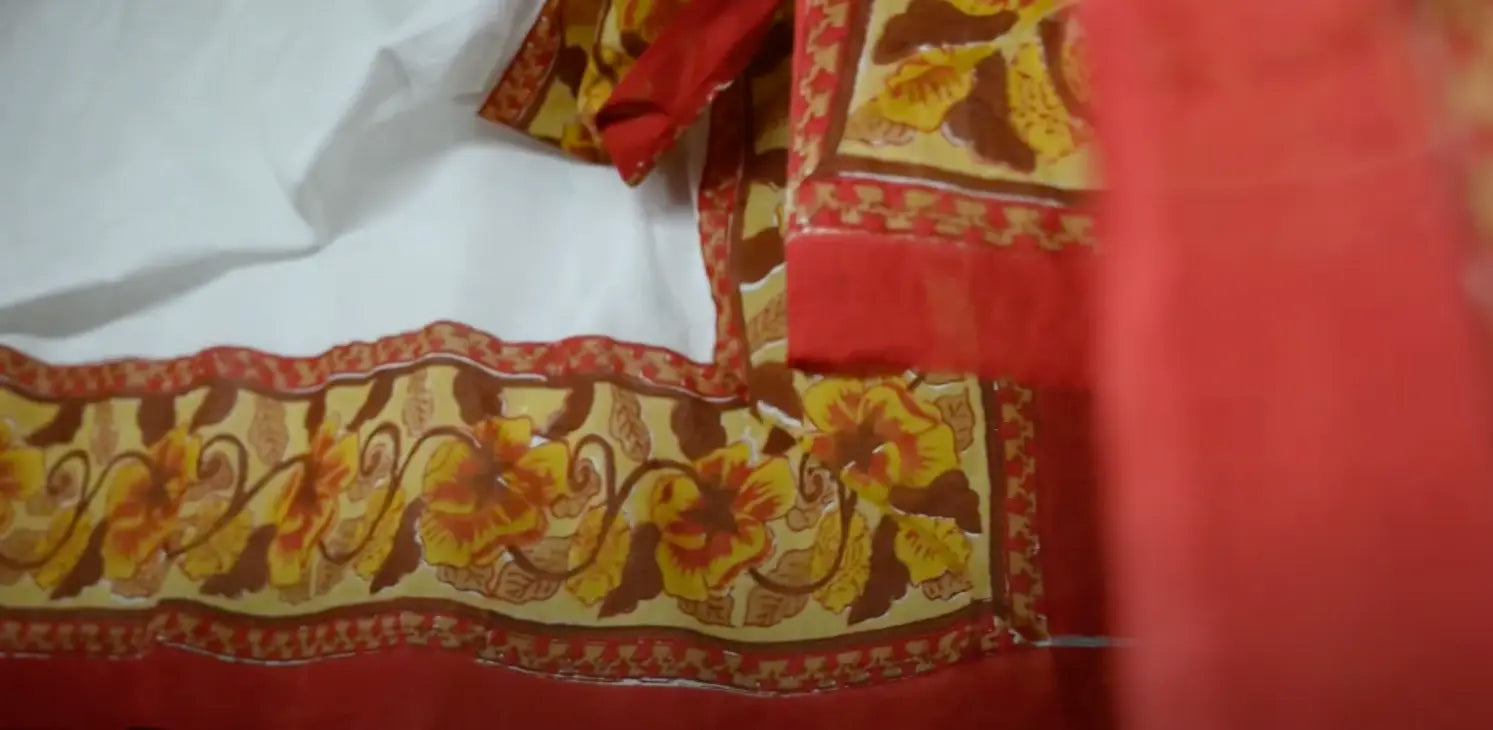 AS SEEN IN O'OPRAH MAGAZINE
FRIDA FLORAL MAXI KAFTAN
SHOP OUR BEST SELLING DRESS
THE ISADORA MAXI DRESS AS SEEN IN O'OPRAH MAGAZINE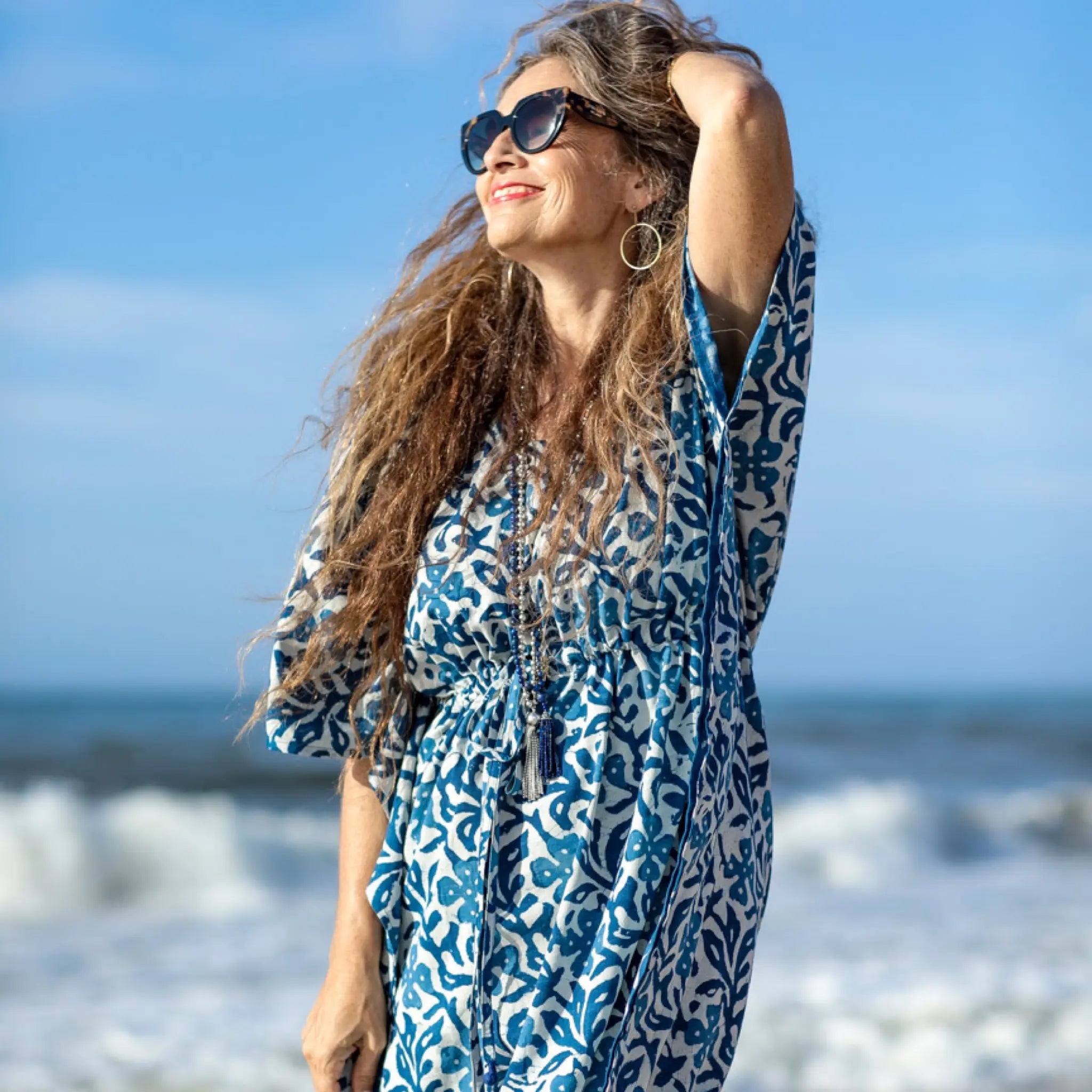 SHOP OUR BEST SELLING DRESS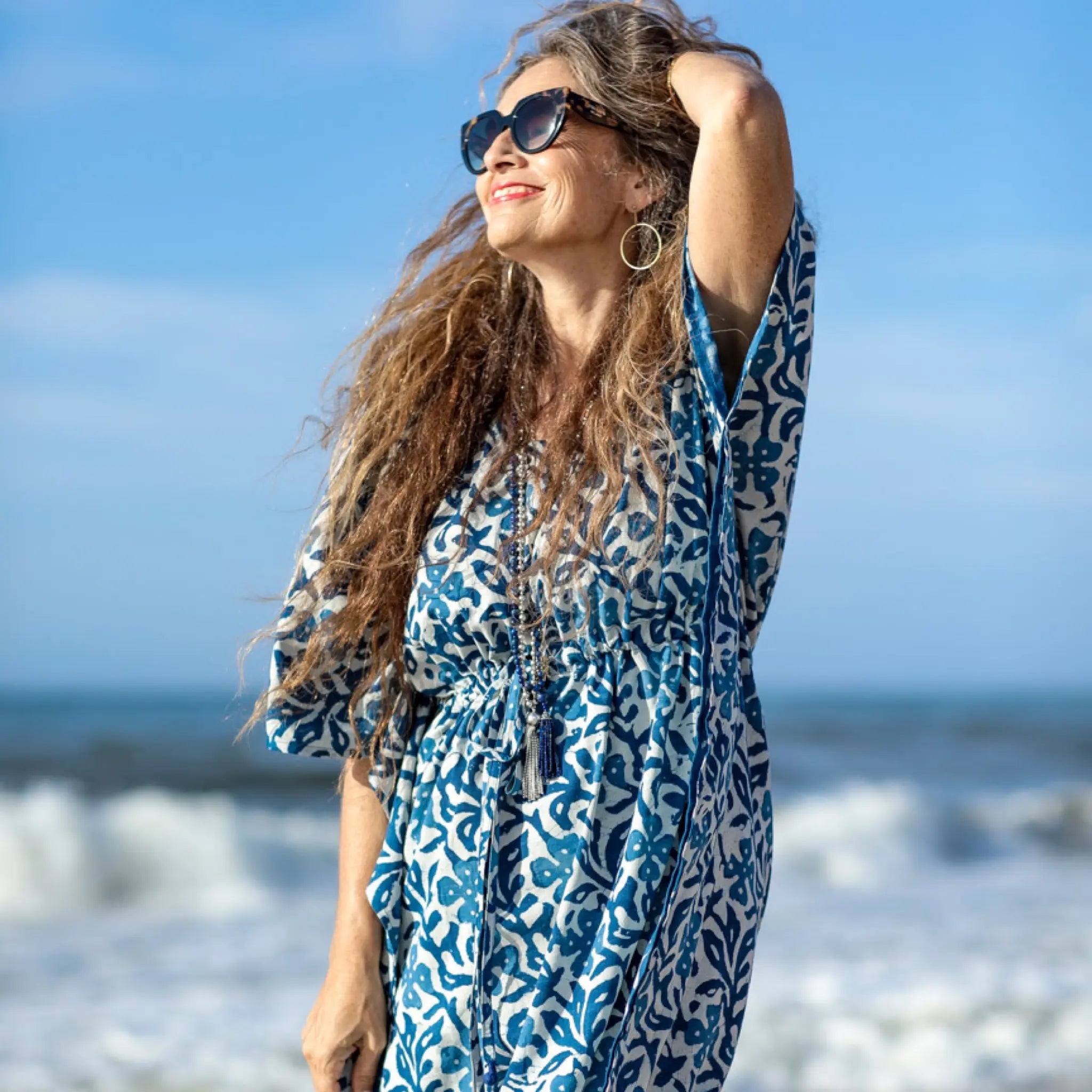 What Customers Are Saying...
Love!! This was the first silk Pax kaftan I bought -- I've since bought two others, plus six cotton kaftans, and three boiled wool kimono coats. I mean, I hardly wear anything else these days! Yes, the silks are a splurge, but oh wow, are they beautiful. I feel like a queen in these clothes! And every single time I wear one of them, people stop me on the street and ask me where I got it. I do mean every single time.
- Lisa, October 2023
I am absolutely THRILLED with my dress!! I had ordered it to wear to my niece's wedding and it's even better than it looks online. Your personal note and the story behind the brand are added bonuses and I will shout from the rooftops to recommend your exceptional dresses and customer service. You've made a cloudy Monday in Northern Ireland feel like a Saturday night 💃💃 Exceptional!
As a plus-size woman, these kaftans have changed my life. Since Covid (and I also retired), I spent a lot of time at home. Wearing these beautiful kaftans makes me feel dressed up and pretty. I pop on some dramatic earrings and a bit of blush and lip gloss, and I am ready to take on the day with confidence. Jean Marie - thank you for creating these and your personal note with every order...
- Patricia
My first midi length kaftan, and I absolutely love it! As with other pieces I've ordered, the print is even more beautiful than pictured. It's soft, roomy, and hits at a flattering length. The subtle colors and flowing fabric have me longing for warmer weather.
- Keith (Purchased Laura Pewter Midi Kaftan)